Bright Green Penguin's 2016 Review
Wow, what a year 2016 has been. What with Brexit, Trump and the seeming endless list of celebrities who died it doesn't appear to be a good year. BUT I want to focus on what I think was good about 2016.
Favourite Highlight of the Year
The South Coast Challenge. Walking 100km / 60 miles in 24 hours 22 mins was the main highlight of the year. Especially raising £1461.03 for the great Sussex charity RISE.
Walking from Eastbourne starting early morning, along the cliffs at Beachy Head, and then along the South Downs to Brighton, and the half way point in Hove, where we had food and set off again with headtorches for the 2nd half where you were walking through the night, until you reached Arundel.
Highlights include
The beautiful scenery of the South Coast
Joining up with another Nick for the 2nd half, who really helped me when walking through the night.
The amazing support from people, on the walk, as well as friends and family before and during.
The amazing support from RISE and giving me the cool orange hoodie
The training walks, getting to discover Sussex, as well as listening to lots of great podcasts
Favourite Podcast
The Cycling Podcast - All about cycling, and having been a Tour de France fan for years, this has really help me expand my knowledge about this great sport. Hosted by three journalists and some friends, they give a friendly and enthusatic telling of the news and issues in the cycling world. Also by donating £10 a year you can become a friend of the podcast and have access to special podcasts. Some of the 2016 highlights include Ep2 The Rise and Demise of HTC-High Road, Ep 7 Operacion Puerto: The Day the Tour Almost Died, and E8 Mount Ventoux: Heat, Wind & Fear. Read More. Available via iTunes
A few other favourite podcasts
Favourite Films of 2016
Things That Prove Life in 2017 Will Be Better Than We Thought
Library of Things - Friendly space in West Norwood where you can borrow, share and learn with your community. Read More
Share Your Story - Not for profit group in Brighton and Hove providing a space to hear people's stories, to inspire us to live better ones ourselves. Read More
Foodshed Cook & Creche Course - Foodshed running courses for families who want to learn how to cook, whilst their children play in the next room. Read More
Brighton Etsy Team - One of my highlights was the Brighton Etsy Christmas Market at the Corn Exchange in Dec. If you are a creative, and on Etsy but don't follow them, then do so now. Read More
City Reads - Promoting shared reading across communities in Brighton and Hove. Read More
The People's Fridge - Community Fridge in Brixton where people can give and take spare food. Read More about them on Twitter
 #justacard - a Brilliant twitter campaign to encourage people to support local shops & independent creatives
#Bright50 & #BrightFuture Campagin by ZSTa an architect firm based in Brighton, all about how we can improve our city  
Favourite Articles of 2016
Some of my favourite articles/news stories I shared via Twitter/Facebook this year, and via my Flipboard book
Favourite TV Shows of 2016
Comic Book
One of the things I have got back into this year is comic books, and below are some of the series I have enjoyed.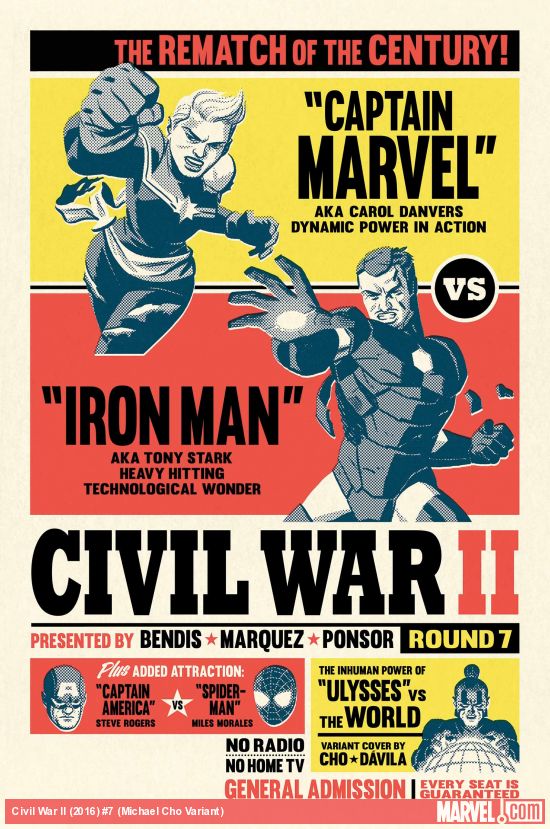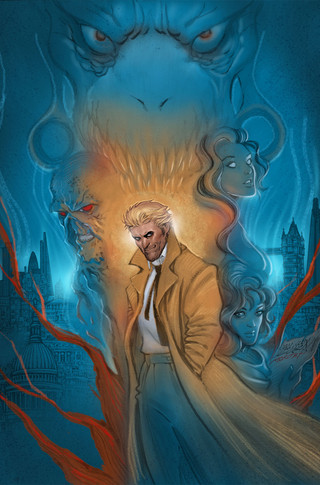 And a few other highlights
Heroes Run - I ran this race as The Flash this year. Race is raising money for education projects in Africa. A rest in 2017 but will be back for 2018. Read More
Lou Reed's Drones - part of Brighton Festival. Read More
World Book Night - I gave out books as part of a care package to rough sleepers in Brighton. Read More about World Book Night