Books, Books, Books - World Book Day
It is World Book Day on the 3rd March across the globe in over 100 counties. It is all about celebrating authors, illustrators, books and reading and turning millions of kids into a millions of readers.
So here is my blog promoting some great local bookshops, highlighting great book related items you can buy and great orgs, which encourage reading.
For me, I grew up reading, and even though my taste in books has changed (lot more non-fiction books now) I still love reading, I love words, I love pictures (we can't forget the great graphic novels and of course children's books out there). As a child I could read Charlie and the Chocolate Factory over and over again. Authors like Douglas Coupland, Stephen King, JG Ballard, Roald Dahl, Michael Lewis and many more, and I still love discovering authors like Matt Haig, who I discovered through last year's City Reads in Brighton
Independant Bookshops
Dulwich Books
6 Croxted Road, London, SE21 8SW
Voted the UK's best independent bookshop in 2014, serving the community for over 33 years. Dulwich Books is a gem of a bookshop, not only a wide range of books in stock, as well as a larger range would can be ordered. They organise numerous events, and now have a new service called Dulwich Dispatches. which will put their bookselling skills to the test, finding your next read every month.
City Books
23 Western Road, Brighton & Hove, BN3 1AF
Arranged over two floors, City Books has a large range of carefully selected books, including a large selection of books covering local interest. In the heart of the city City Books organise regular literary evenings, previous guests have included Peter James, Will Self, Nick Cave, Iain M Banks and many more
Kemptown Bookshop
91 St George's Road, Brighton, BN2 1EE
Established over 40 years ago Kemptown Bookshop is an award winning independent bookshop and home to the Bookroom Art Press limited edition print collection. Not just selling books, they have a careful select range of non-book products like greeting cards, book-related gifts and children's toys.
City Reads & Young City Reads
Organised by Collected Works CIC City Reads & Young City Reads are all about encouraging people to read, to deliver projects, events and activities based around shared reading.
Book-Related Gift Ideas
So here are a few things book-related, which are kinda cool, from prints to t-shirts.... and I am sure if I spend more time online, there will be a ton more things I could add to this list. So if I have missed anything amazing let me know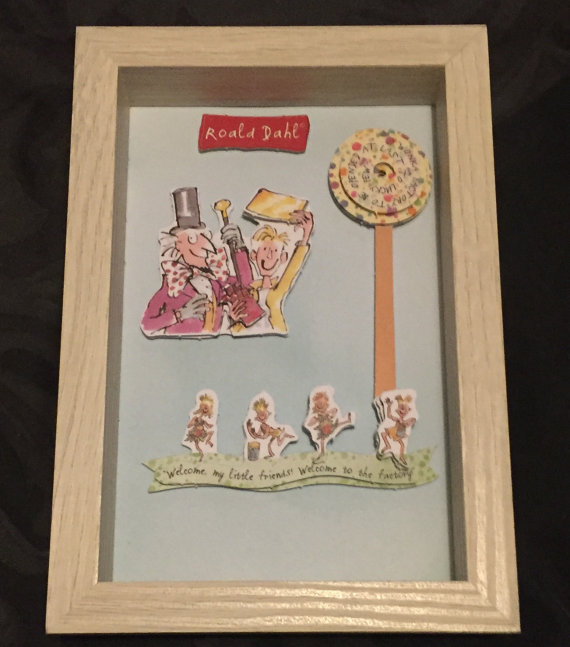 And here are a few cool books by some great creatives out there
Community and Helping Future Generations
A couple of great organisations who are helping to encourage reading, learning & why books are so great
Hackney Pirates
The Hackney Pirates a charity working to develop the literacy, confidence and perseverance of young people in Hackney. They are looking for volunteers to help support the Young Pirates with homework, reading, and developing real saleable products designed and produced under the guidance of creative professionals like a website, graphic novel, video game app etc
Re-Read
Their believe in the three R's
Re-read - trading in used books, help the environment & raise income
Re-distribute - provide free children's books to families and organisations throughout Doncaster
Re-cycle - when a book has reached the end of its life and can't find a new home, it be recycled
Brighton & Hove Libraries
www.brighton-hove.gov.uk/content/leisure-and-libraries/libraries/reading-groups
Brighton & Hove City Library reading groups cost individuals £5 a year to join. Reading groups take place at several of the city's libraries. They can even help you set up your own reading group & the cost for private reading groups is £30 a year collectively.